Sales Associate
Ormond Beach, FL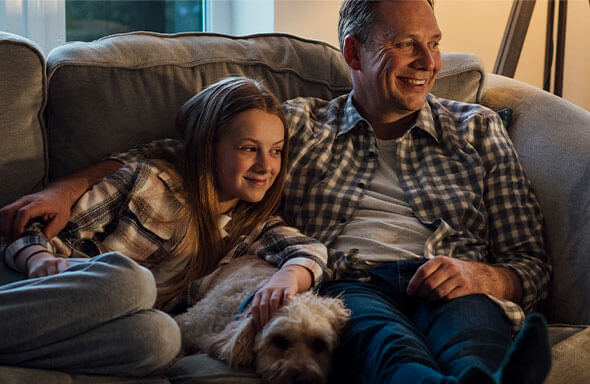 Sales representatives are the principal point of contact between Wireless Florida and its customers. Sales reps ensure current customers have the right products and services, identify new markets and customer leads, and pitch prospective customers.
The right candidate will have 3 years of sales experience in the Telecommunications industry, specifically dealing with Internet sales, B2B, B2C, and excellent presentation skills.
Sales Associate
Job Type : Full-time
Pay : $18.00 per hour
Field Tech 1
Ormond Beach, FL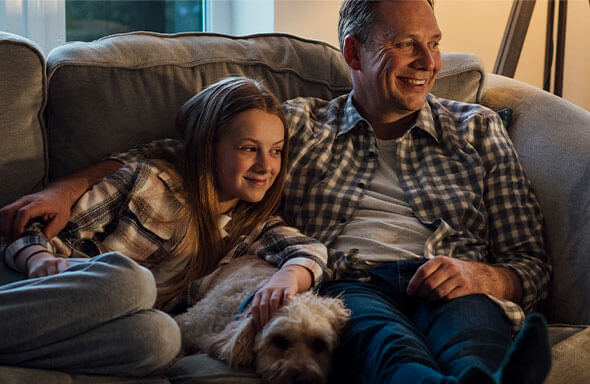 The Field Tech is responsible for new customer installations, maintenance of customer premise equipment, headend maintenance, point to point equipment maintenance, coax and fiber wiring.
The successful candidate will have 3 years minimum experience working with the following technologies:
Wiring – laying and terminating of Coax and Fiber
Installation – Experience with ARRIS, MOTOROLA, TARANA, GRANDSTREAM, HARMONIC
Maintenance – Support of ARRIS, MOTOROLA, TARANA, GRANDSTREAM, and HARMONIC equipment
WIRELESS – Experience with wireless point to point technologies is a plus
Field Tech 1
Job Type : Full-time
Pay : $22.00 per hour
Your Choice . Your Way.
Mix and match your services or build a multi-service package. We know that one size doesn't fit all. We give you options to fit your lifestyle and budget.
Get the Best Deal
Bundle Your Service
We know you're always in search of the best deal. Bundle multiple services together and receive special discounts and the best value on your TV, Internet and Phone services.