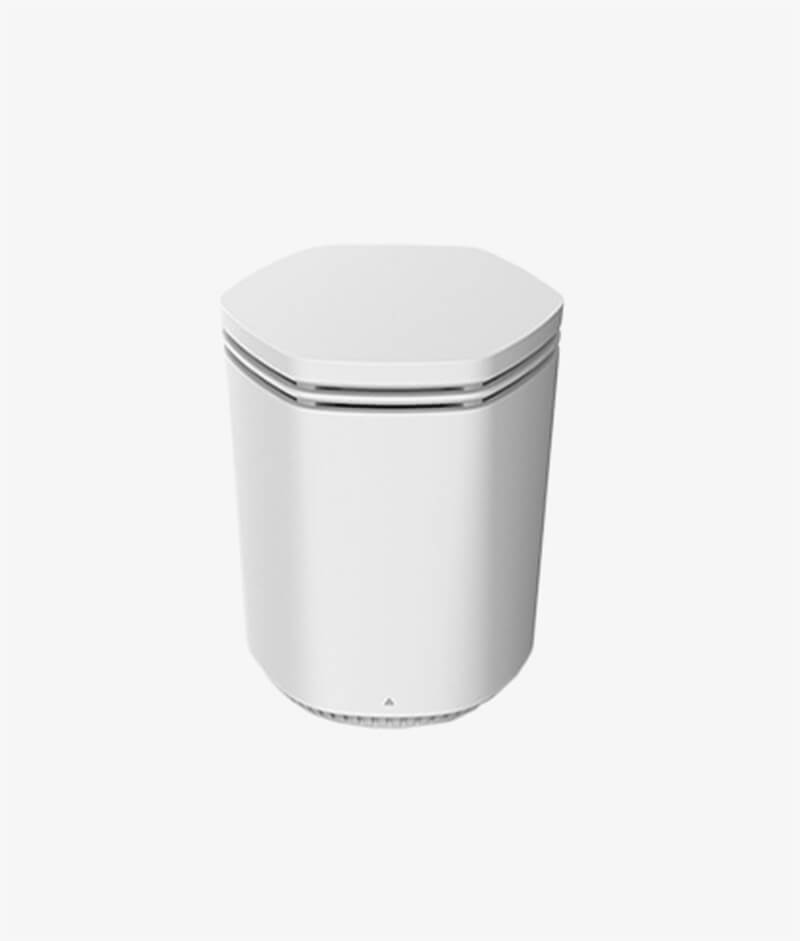 WIFI PODS
Starting at $14 00/mo
Whole house coverage
Upgrade to our Internet + WiFi router in one, and get enhanced whole house coverage.
Our WIFI PODS are ultra-fast, capable of handling multi-gig speeds, delivering one of the best in-home wifi experience around.
You can opt to upgrade to our WIFI MODEM + ROUTER and Pods or add PODS to one of our MESH capable routers.
Please call for more information.
WiFi GATEWAY FEATURES & SPECS
BENEFITS
Boost WiFi performance for all your devices by optimizing WiFi channels

Easy to install yourself.

Get online in minutes with step-by-step guidance.

Enables streaming, WIFL IPTV.

Enables Digital phone service.
Dual-Band WiFI
2.4GHz, 5GHz

Optimized for maximum speed of your wireless devices.

With our optional Pods, you can achieve whole house coverage.

Reliable gaming and streaming at your fingertips.
Home Networking
Wired and Wireless connectivity

Guest Wireless network for improved security of your networked devices.

Administration tool for advanced users / Plume Home Pass
Security
With the available Plume Home Pass application
Built-in security protects your information

Alerts you about a potential wifi threat

Gateways are pre configured with a secured configuration.

WPS (WiFi Protected Setup)
Added Benefits
Aesthetically pleasing design
6 integrated wifi antennas
Gigabit RJ45 interface
supports PLUME home pass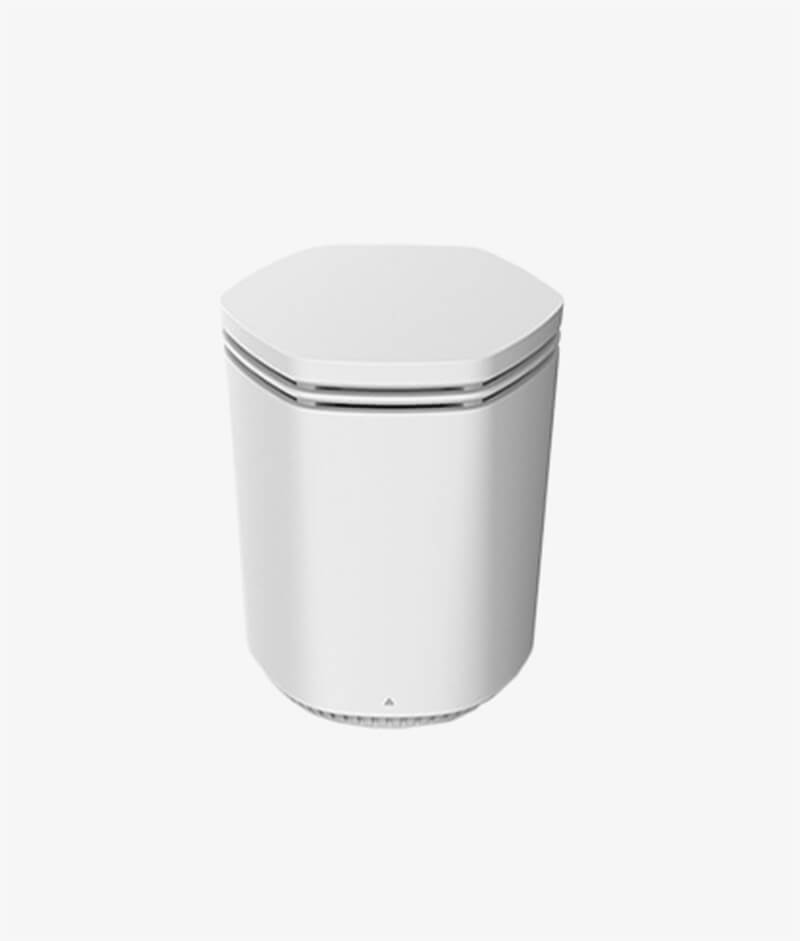 Our Latest
WIFI GateWay
Advanced Wireless and Wired connectivity
Dual Band support for a, b, c, g, and n WIFI protocols.
MIMO technology ensures multiple devices maintain even thoroughput
Can meet high-speed traffic, and entertainment requirements.
Your Choice . Your Way.
Mix and match your services or build a multi-service package. We know that one size doesn't fit all. We give you options to fit your lifestyle and budget.
Get the Best Deal
Bundle Your Service
We know you're always in search of the best deal. Bundle multiple services together and receive special discounts and the best value on your TV, Internet and Phone services.