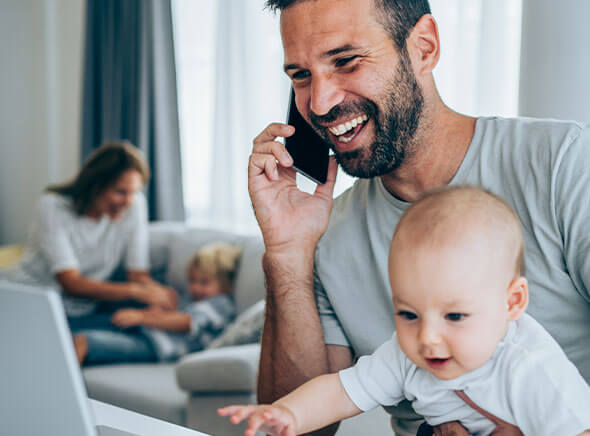 Voice
With updated technology and flexible features, your landline can fit in perfectly with your digital world. Experience complete freedom with unlimited local calling.
Our Plans
Reimagine your telephone service with crystal-clear digital voice technology and convenient features that keep up with an on-the-go lifestyle.
Digital Telephone Service
Unlimited calling to US, Canada, and Mexico
Call waiting, Call forwarding
Voice Mail, Caller ID
Existing Phone Number Transfer
International Dialing – Rates dependent on destination
Service available only with Internet packages.
Your Choice . Your Way.
Mix and match your services or build a multi-service package. We know that one size doesn't fit all. We give you options to fit your lifestyle and budget.
Get the Best Deal
Bundle Your Service
We know you're always in search of the best deal. Bundle multiple services together and receive special discounts and the best value on your TV, Internet and Phone services.